This book provides a practical framework for integrating financial planning and estate planning with strategies that connect younger generation family members with the history, stories, traditions and values we know are essential to living a successful life….the things we define as "legacy."   The book provides multiple strategies to help senior generation family members and mentors make that connection, and most of the solutions are easily available to individuals and families at every place on the economic spectrum.
Topics Covered in the Book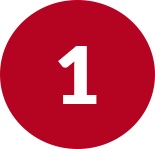 The First Building Block: Building Your Financial Legacy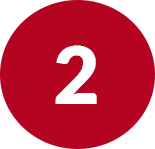 The Second Building Block: Protect Your Financial Legacy for Generations
The Third Building Block: Protect the Things That Matter Most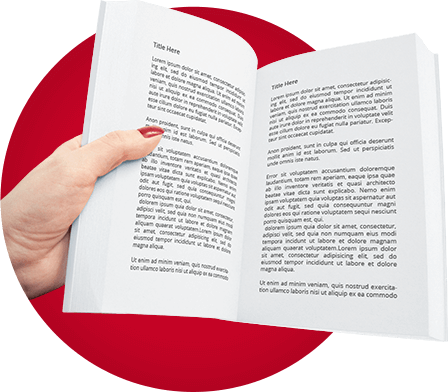 Chapter 20
Harness the Power of Generosity
Author's Inspiration for this Book
I've had the growing realization over the last several years that in my work as an estate planning attorney, I have not been as useful as I could be in helping my clients address the things that mattered most—their desire to instill the values that make life work in younger generation family members. I set out to create a framework that would help families bring clarity to the meaning of their legacy. My goal was not to just create a feel good moment. I wanted to provide a practical roadmap and tools that could help them make their legacy real and lasting. I hope this book and the extensive collection of resources found at the end of each chapter fill the need I know many families are seeking.