Powerful Strategies that instill Lasting Values for Generations
What is your American Legacy?
Your legacy is more than your money and property. In this book you'll discover powerful strategies to leave future generations the legacy to build a successful life, including:
Family stories and traditions
heirlooms
life lessons
your own experiences
This book is the vision of a community of individuals who desire to preserve and pass on their legacy, fusing financial, legal, and legacy planning into a movement of positive cultural transformation.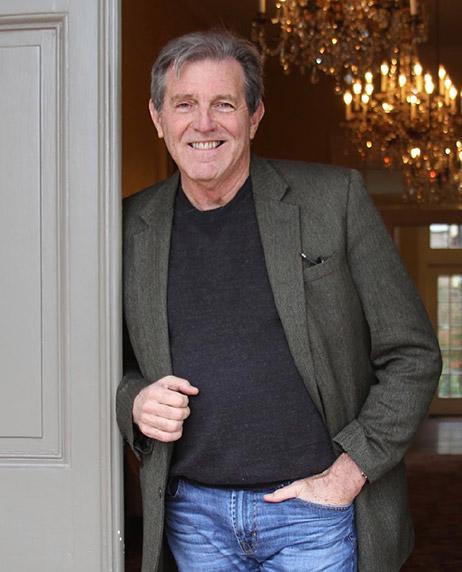 STAN MILLER has represented thousands of individuals and families in his estate planning career which has spanned over thirty years. He has also coached hundreds of estate planning attorneys in the techniques and strategies that empower them to deliver client-focused solutions in an understandable way.
He has a passion for estate planning that emerges out of the belief that when people are engaged in the estate planning process, they are most receptive to connecting with the deeper meaning of wealth and the larger meaning of their lives. He believes that estate planners can, in that moment, bring wisdom and insight to the process that can fundamentally change the trajectory of the family for generations to come.